Stay at home: this is the watchword for the next 15 days, at least, dictated by the government to curb and limit the spread of coronavirus in Canada.
Universities, schools, libraries, bars, cafes, cinemas are closed!
The common areas of the residence have been closed, activities have been canceled …
So what to do during this period of confinement in the residence?
We found activities to keep you from getting bored !!
1- Watch a NETFLIX series
It's an opportunity to immerse yourself in series!
We have selected 5 series for you to watch:
– The Good Place
– Elite season 3
– Lost Girls
– Spensers Confidential
– Pandemics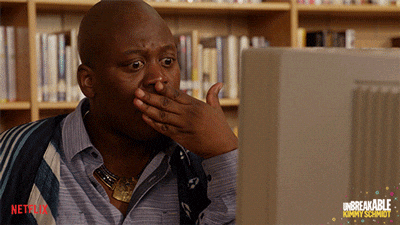 2- Virtual visit to a museum
Long live technology! You can visit a museum virtually.
Here are our favorites:
– The National Gallery- London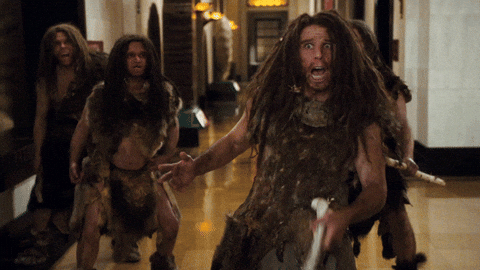 3- Read a book
You can have access to this huge virtual library, just go to the Bibliothèques de Montréal website and log in by entering your membership card number!
Otherwise we have also selected 4 books to read:
– The Institute by Stephen King
– The riddle of room 622 by Joël Dicker
– When You See Me by Lisa Gardner
– The Glass Hotel by Emily Saint John Mandel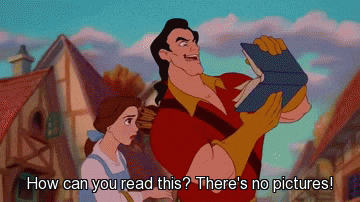 4- You can do it !
Ok, the residence has closed its gym but you can still do some exercises in your room!
Here are some ideas:
– Yoga
– Pilate
– Go up / down the emergency stairs
You can also find live Yoga lesson videos … on social networks!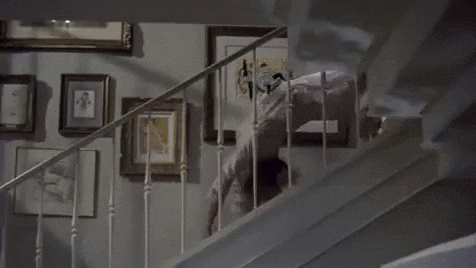 5- Rediscover your passion
This time of confinement is a time with yourself, it is an opportunity to rediscover your old passions or to create new ones!
– to paint
– to draw
– to play video games
– to play a musical instrument
– create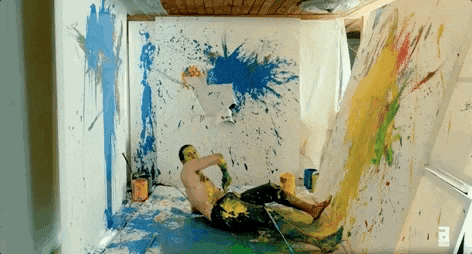 6- Play board games
You are all in the same boat, so much that you have fun together!
Our top board games:
– Code Names
– Cranium
– Uno
– Jungle Speed
– Dixit
We have board games at the reception too!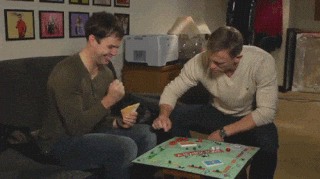 7- Clean your room
A good cleaning does not hurt! It's also an opportunity to sort through your belongings!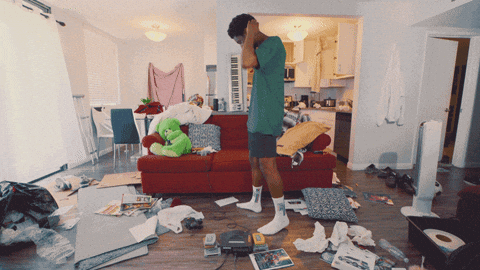 8- Watch funny videos on TikTok
Because it's the app of the moment! There are lots of stars who are there and you find lots of video challenges there!
Good confinement!