Valentine's Day without a Valentine!
February the month of love or not!
Our social networks are polluted by small hearts banners and gifts for "him" or "her"!
To survive in this pink and creamy jungle full of sugar and good feelings, here is your to-do list of no-Valentine's Day!
1- Watch a NETFLIX movie
Put on pajamas, and watch a movie alone or between friends!
Our heart leans towards There's Something About Mary, How to Lose a Guy in 10 Days, Juno, Little Miss Sunshine, Crazy Amy or YOU!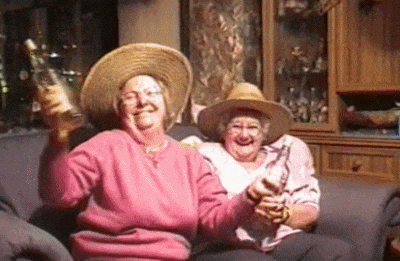 2- make yourself a gift
Enjoy yourself, the first person to love is yourself.
Give yourself something special! No need to wait for the initiative to come from others, you know: "if you want something done right, do it yourself".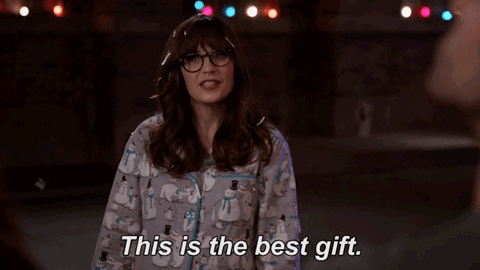 3- Celebrate!
Gather your friends and go out for a few drinks!
Spend time in a karaoke bar or go dancing in a bar!
Party to do in Montreal:
-Anti St-Valentin @ La Ptite Grenouille
-5@Tard : Collision – l'UQAM invite l'UdeM
-Thank U, Next l Anti Valentine @Mayfair
-La St-Valentin des Célibataires @ Kampai Garden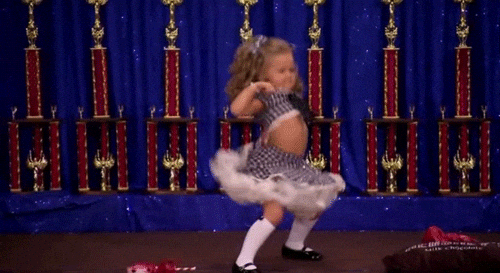 4- Swipe on tinder
The peak of matchs of the year will be this day! So maybe you will meet love !
We still hope ! 😉
5- LOVE FOOD
Nobody will judge you, finish the chocolate wafer, dip your fingers in the Nutella jar!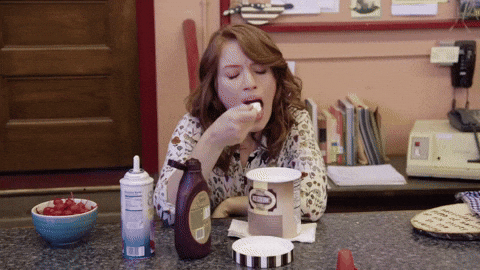 Some benefits to being single on Valentine's Day:
-You don't have the pressure to organize the perfect night
–You are free to do what you want
-You don't have to spend hours looking for the perfect gift for your partner
-You can spend the all day in pajamas
The Valentine's Day was there a party dedicated to singles. They organize festivities, like games of hide-and-seek to encourage connections between singles. The women were hiding and the men were trying to find them. These fun games would have allowed singles to confess more easily their feelings!
Happy Valentine's day!
<3