Spring is coming slowly but surely!
From April Montreal wakes up, the outdoor terraces are set up, the festivals start … finally the beautiful days are here!
Here are some activities to do in Montreal this April.
BIXI
Monday 15 April
The BIXI season starts on April 15th!
It's off to bike the streets of Montreal!
Moreover if you are resident evo you can have a discount on the annual subscription!
We enjoy it 😉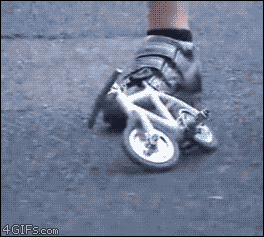 Saturday 13 April
A big sale of vintage clothing will take place in the old store of the Urban Outfitters of Saint-Denis Street. More than 25 sellers will be on site to offer you a ton of clothing for men and women. It's one day only so do not miss it!
Free admission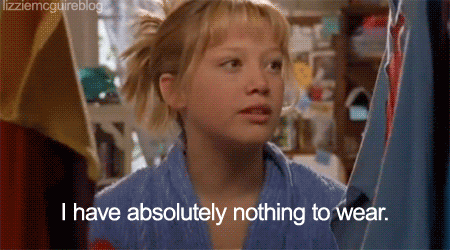 26, 27 and 28 April
At Hangar 16 in the Old Port, come and eat maple in all its forms!
Entry $ 11.50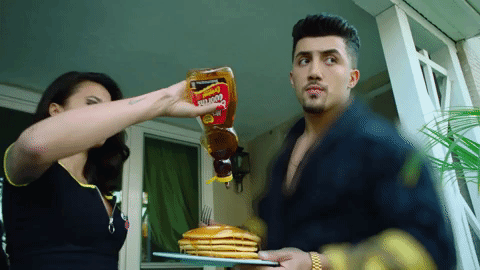 Saturday 20 April
Fan vinyl records, CDs, tapes and everything related to music … 45 sellers will be on hand to sell you the dream!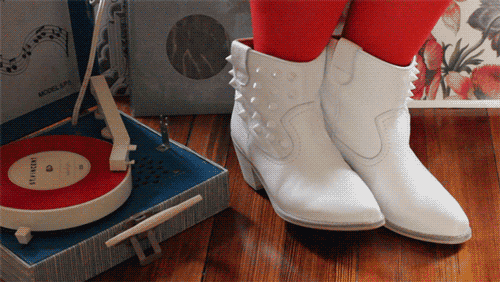 Saturday 20 April
Come and dance on African, Latin and Caribbean music from 1950 to 1980!
We love the vintage 😉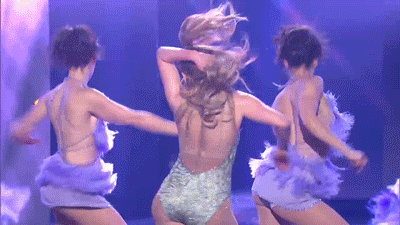 Saturday 13 April
For geek like you, you will find your happiness: video games, retro articles, comic books, vintage toys, vinyls, vhs, table games …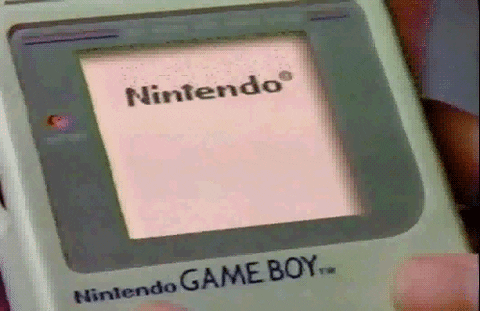 SWING
8 April to 28 May – Place des Arts
As every year swing with the 21 melodious swings installed on Place des Arts.